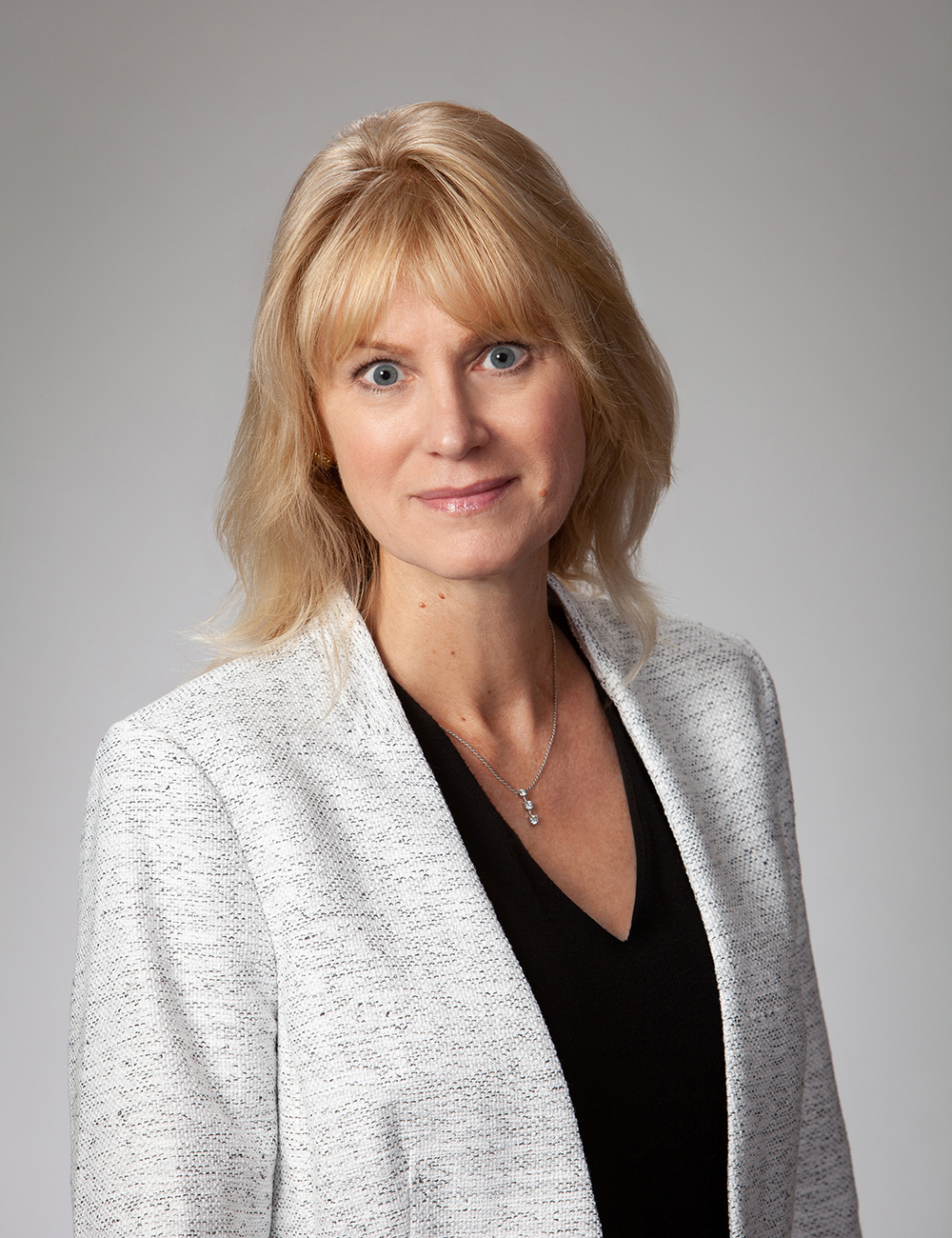 Kiera B. Durgan
Senior Associate
847.274.9558
KDurgan@malekremian.com
MalekRemian, LLC
Kiera Berkley Durgan has over 20 years of civil litigation experience, 17 years as a practicing attorney and 3 years as a Senior Consultant at litigation expert firm MalekRemian.  Ms. Durgan has worked for plaintiffs' and insurance defense firms in all stages of state and federal litigation.  She is a licensed attorney in Illinois and California, having handled matters including complex tort cases and class action lawsuits.
Ms. Durgan has worked on cases with alleged damages claims of over $2 billion.  Her cases have involved damages for alleged violations of nondisclosure agreements, lost profits arising out of alleged breaches of construction and supply contracts, fraud, accounting and auditing errors, personal injury, violations of federal telecommunications laws, and legal malpractice.   In addition, she has assisted in the valuation of alleged damages in Chapter 11 bankruptcy matters.
Ms. Durgan was a Legal Research Consultant for a study funded by Department of Justice in conjunction with the National Institute of Justice, and has edited foreign legal publications.
The Proctor Building   |   516 N. Milwaukee Ave.   |    Libertyville, IL  60048
Phone: 224.419.3845   |   Email: KMalek@malekremian.com