Robert F. Remian, CPA, CIRA, CFF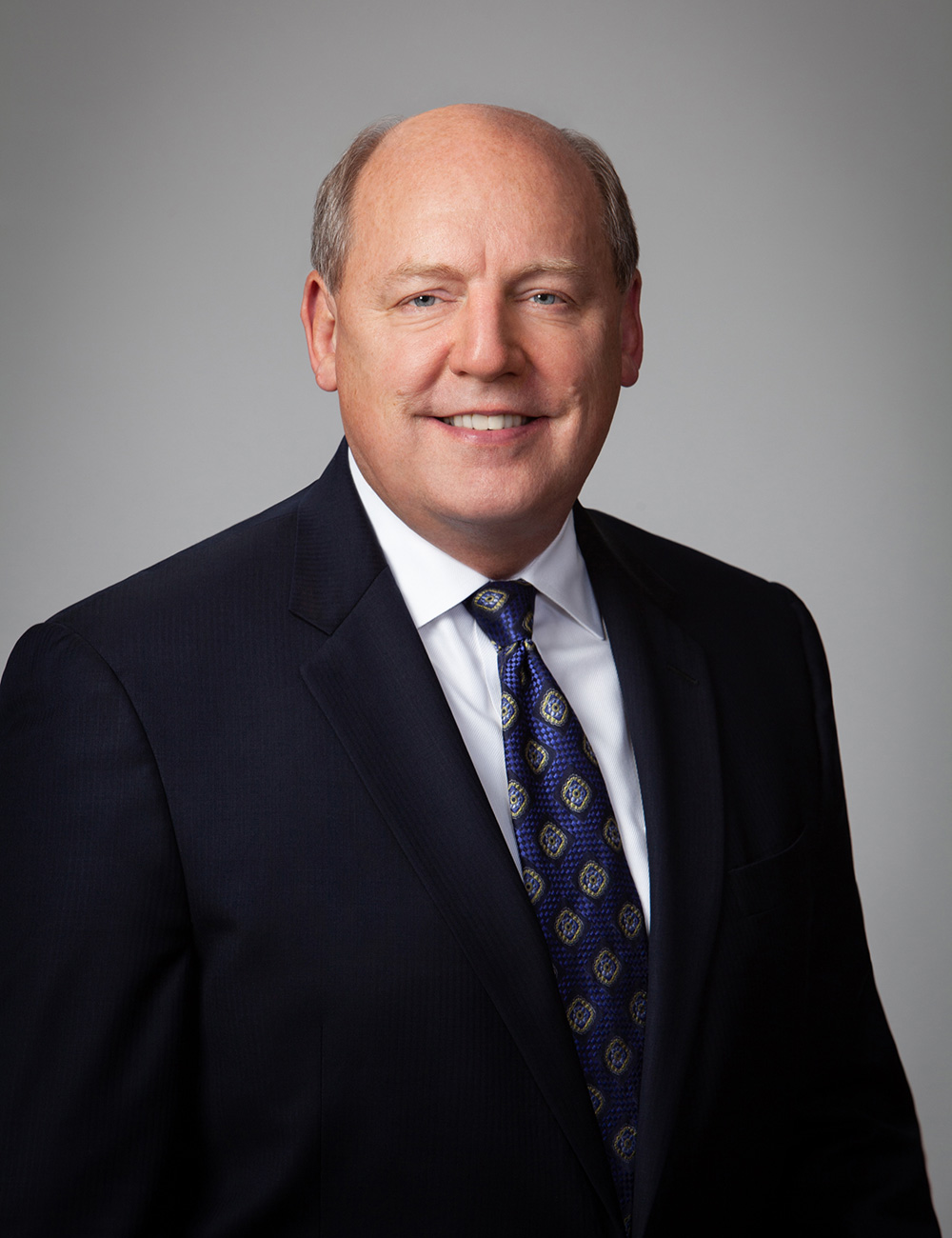 Robert F. Remian
847.977.3522
RRemian@malekremian.com
MalekRemian, LLC
Robert F. Remian is the Vice President of MalekRemian LLC. He has over 25 years of experience providing acquisition, reorganization, and divestiture services to middle market and Fortune 500 public and privately held businesses, including financial and business advisory, valuation and accounting services. He has been engaged by companies, boards of directors, private equity funds and members of the distressed investment community to assist them in reaching their financial and operational goals, resolving business challenges or complying with accounting, banking, tax and other reporting obligations.
Mr. Remian assists his clients navigate business and financial complexities and respond to the demands of acquisitions, Chapter 11 proceedings or out-of-court restructurings. He formulates and evaluates business plans and cash flow forecasts; assists management with operational decisions and implementation; develops and negotiates plans of reorganization and employee retention plans; advises on business combinations and divestitures; conducts merger and acquisition and plan feasibility due diligence; and performs a variety of financial and situational analyses.
Mr. Remian also performs expert services relating to business disputes, investigations and business and intangible asset valuations. He provides consulting and dispute analyses in matters related to accounting, bankruptcy actions, fraud and fiduciary matters, post-acquisition disputes, wrongful takings and valuation controversies. He has served as a damages and valuation expert, regularly consults on fraudulent conveyance and preference actions, and has significant experience in determining solvency/insolvency.
Industries and client engagements in which Mr. Remian has played major roles include energy production (Delta Petroleum, Patriot Renewable Fuels, TXCO); manufacturing (Gabriel Shock Absorbers, Lear, Motorola, TYCO); real estate (Equity Residential, GTJ REIT, Select Marriott Properties); service companies (ABM Industries, Bush Leasing, Rewards Network); steel and steel products (Constellation Enterprises, Fansteel, LTV Steel, Robertson-Ceco); and transportation entities (American Classic Voyages, Continental/United Airlines, Northwest Airlines), among others.
Certifications
&

Education
The Proctor Building   |   516 N. Milwaukee Ave.   |    Libertyville, IL  60048
Phone: 224.419.3845   |   Email: KMalek@malekremian.com