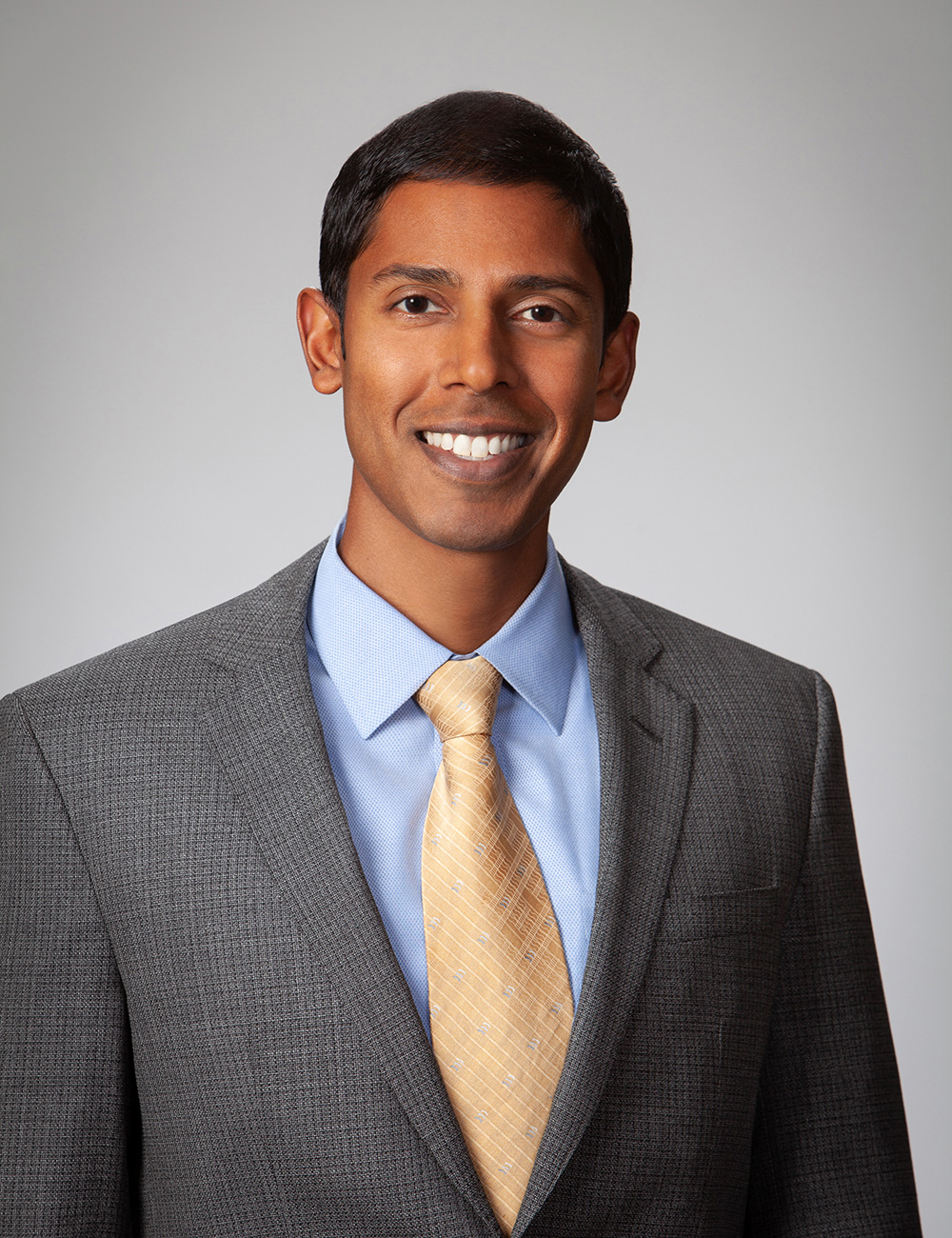 Anand Christopher
773.793.4478
AChristopher@malekremian.com
MalekRemian, LLC
Anand Christopher has over 15 years of experience leading growth strategy and business underperformance projects, bringing a results-oriented focus to all client engagements. He has led successful projects in areas including product & pricing strategy, new market entry, acquisition strategy / commercial due diligence, strategic planning and capital raising for clients ranging from middle market to Fortune 500 companies. He has delivered tangible value to clients in a broad range of industries including healthcare, private equity, food & beverage, technology, manufacturing, energy, and financial services.
Previous engagements include developing an acquisition roadmap for a Fortune 20 healthcare company, spearheading a telemedicine market study for a leading healthcare supplier, conducting a commercial diligence study to support acquisition of a multi-billion dollar health insurance carrier, evaluating pricing strategy for a leading engine manufacturer and devising a strategic plan for an industrial client.
AC holds an MBA from The University of Chicago Booth School of Business and a BBA from The University of Michigan Ross School of Business. He currently serves as President for The University of Michigan Ross Club of Chicago.
Certifications
&

Education
The Proctor Building   |   516 N. Milwaukee Ave.   |    Libertyville, IL  60048
Phone: 224.419.3845   |   Email: KMalek@malekremian.com