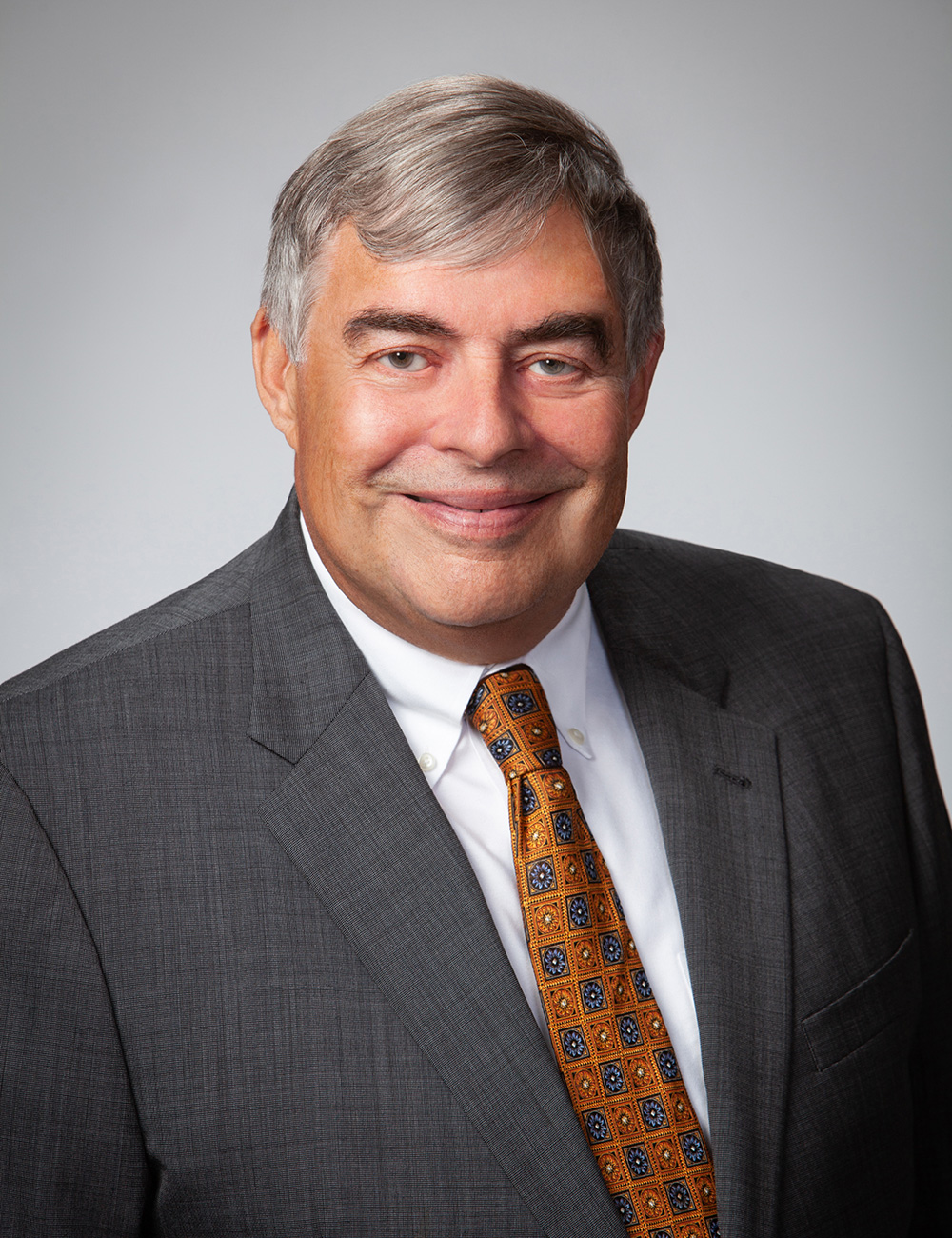 Charles J. Malek
847.381.4796
chuck.malek@ieee.org
MalekRemian, LLC
Mr. Malek is a Senior member of the IEEE. He is a Consulting Engineer at Charles J. Malek, P.E. & Associates and MalekRemian LLC, where he has considerable litigation, expert testimony, and expert consulting experience.   He has extensive experience in wireless and embedded systems design for the avionics and aerospace, public safety, consumer, cellular, medical devices, and semiconductor industries.
At Roberson and Associates, he designed Wireless interference Testing Intelligences and simulation studies for 5G, LTE-A, VoLTE, Wi-Fi, Bluetooth, avionics GPS and Iridium, IoT, and more. He was the Consulting Engineer and Wireless SME for Hospira's android-based Wi-Fi Infusion Pumps. He was Principal Systems Engineer at Rockwell Collins, involved in Graphical Flight Planning techniques and SATCOM and worked at Hamilton Sundstrand on airliner electric power generation systems.
He was a Distinguished Member of the Technical Staff at Motorola. At the former Motorola, Inc., Mr. Malek has experience in many aspects of Secure Land Mobile Radio, Cellular Subscriber and Infrastructure, WiFi, and Cordless technologies. There he had assignments of SW architect, DSP Instructor and Team Lead, Patent Committee Member as both an inventor and as a practicioner, Modem and FPGA chief architect, and in International Business development.
He was a Principal Engineer at National Semiconductor, working on chip designs for cordless and CDMA phones. At National Semiconductor University, he was appointed faculty teaching CDMA and communications theory.
He is the named inventor on twenty issued US utility patents covering cellular, public safety radio, and cordless technologies. He was awarded the BSEE degree from the University of Illinois at Champaign-Urbana. He is a registered Professional Engineer in the States of Illinois and California. He is admitted to the Patent Bar and is licensed to practice before the U.S. Patent and Trademark Office. Also, he is a 3000 hr. Commercial Pilot, Instructor Pilot, Ground Instructor, and Remote Pilot.
He is the recipient of several industry awards including the National Semiconductor Nif/T Innovation Award, National Semiconductor Outstanding Business Performance, Motorola Distinguished Innovator, Motorola Special MEIP award for the dummy traffic generator, Motorola Invention Award for the Key Variable Loader, and NCEES Model Law Engineer.
Certifications
&

Education
The Proctor Building   |   516 N. Milwaukee Ave.   |    Libertyville, IL  60048
Phone: 224.419.3845   |   Email: KMalek@malekremian.com