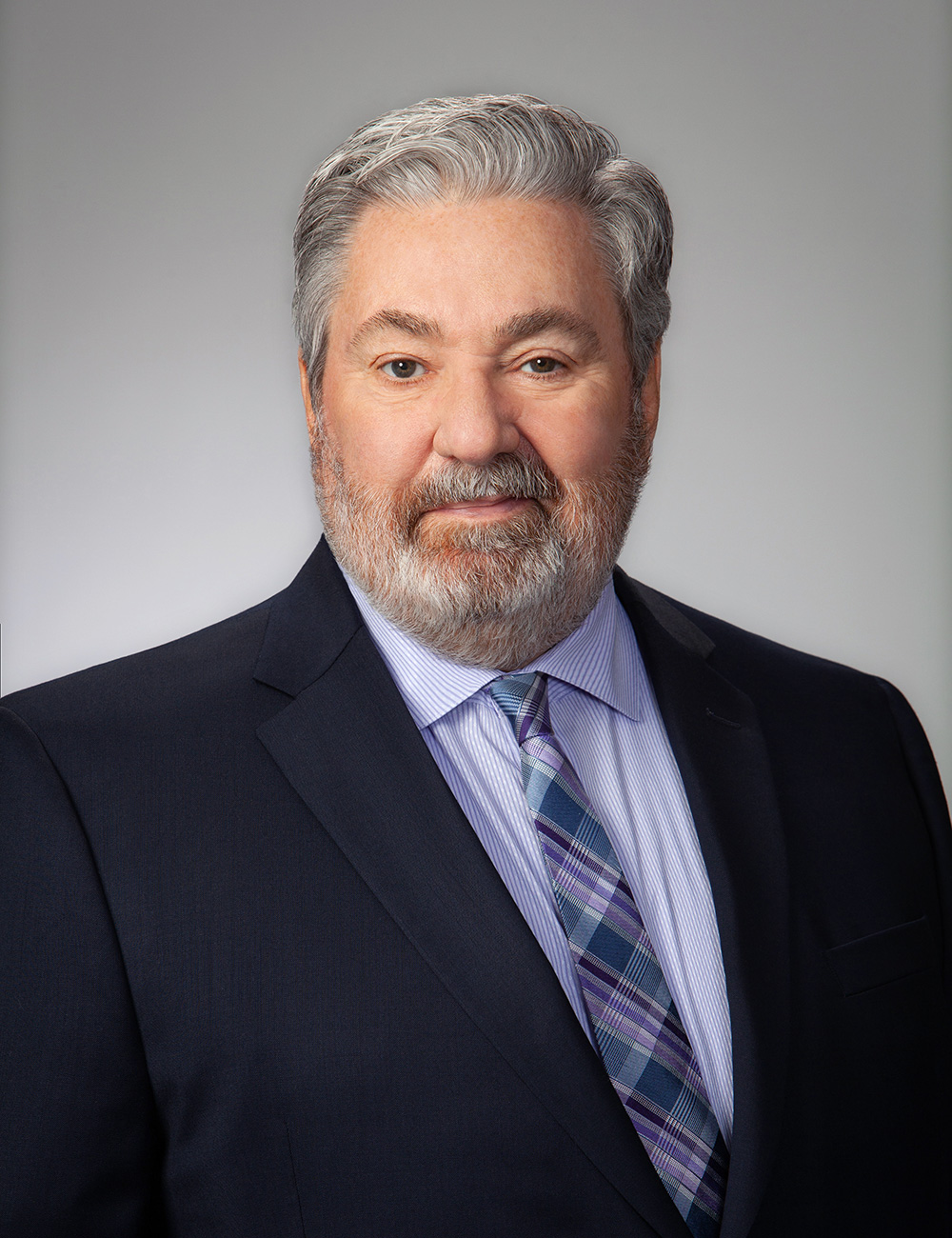 Gregory A. Traphagen
312.543.6283
GTraphagen@malekremian.com
MalekRemian, LLC
Gregory A. Traphagen's experience comprises senior executive and consulting roles in the manufacturing and distributing industries, working with world-class companies such as General Electric, AMP, Akzo and Delco, at operations in the United States, China, Korea, Hong Kong, Taiwan, Mexico, Japan and the European Union. He is uniquely qualified to assist companies in addressing the complex quality, culture, supply chain, profitability and logistics issues of performance improvement, acquisition due diligence and integration, out-sourcing, off-shoring and on-shoring.
Over the last 30 years, Mr. Traphagen has served as CEO, senior plant manager, business unit manager, business owner, interim manager and specialized function consultant. He has a proven track record in applying interdisciplinary strategies to operational challenges, rapidly assimilating plans with positive outcomes in operations as well as the bottom line. His diverse background in operations comprises: Production Management (schedule coordination and optimization, work flow, supply chain and sourcing); Quality Systems (total cost of quality, first time pass rates, training); Productivity Enhancement (production optimization, team building, equipment utilization); Human Resources (managing through transition, change and synergies; organizational development, labor relations, training and rightsizing); Sales, Marketing and General Management (strategic planning, profitability improvement, product launch, brand extension, product-line rationalization, succession planning); and Warehousing and Distribution.
As operational challenges have interdependence on all functions, Mr. Traphagen takes a holistic approach to finding solutions. Combining this approach with full engagement by all necessary stakeholders is the recipe for sustained results.
Mr. Traphagen has been able to achieve significant quality, performance and productivity results in a variety of manufacturing experiences. As President and CEO of a domestic manufacturer in the lighting industry, he salvaged a company from the precipice of bankruptcy by restructuring its product line, dramatically reducing its costs, revamping its sourcing strategy and ultimately saving more than 200 U.S. manufacturing jobs. Mr. Traphagen's company was featured on MSNBC's "Pick of the Week."
During a General Electric assignment, when faced with an excessive scrap rate, Mr. Traphagen developed and led a multifunctional team to staff the round-the-clock production operation resulting in a 30% improvement in quality, a 50% improvement in profitability and a 14% improvement in back orders.
Mr. Traphagen is an experienced Bankruptcy Trustee, has served as a Receiver for the Cook County Circuit Court, and has been responsible for hazardous material remediation. His public interest experience also includes serving as Mayor of Philmont, NY.
Certifications
&

Education
The Proctor Building   |   516 N. Milwaukee Ave.   |    Libertyville, IL  60048
Phone: 224.419.3845   |   Email: KMalek@malekremian.com