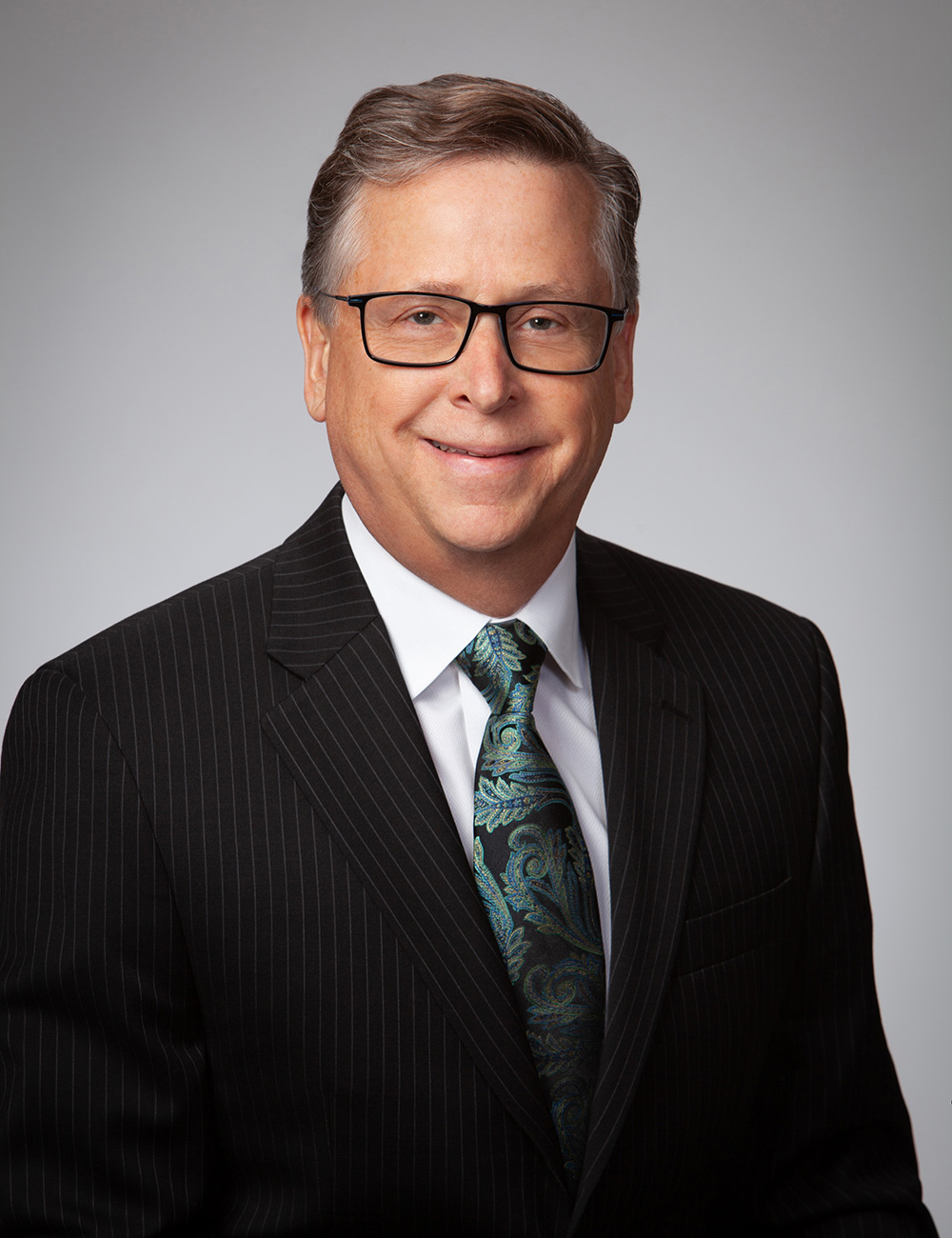 Randy J. Cavaiani
847.774.5956
rcavaiani@malekremian.com
MalekRemian, LLC
Randy Cavaiani is a managing director of MalekRemian.
Cavaiani was Director of Product Marketing and Partner Management at BMW Technology Corp, where he led the definition of the forward-looking roadmap, product concept validation, consumer insights and analytics, go-to-market strategy and partner management for BMW Connected Digital Services.
Prior to BMW, Cavaiani was Vice President of global marketing and business development in the Americas and Asia at Novarra, a technology startup. He was a key member of the leadership team that pioneered cloud-based mobile Internet services and grew to a point where it attracted Nokia to a 2010 acquisition.
At Nokia, the same core team, with Cavaiani at the marketing helm, integrated the Xpress Internet Service into more than a half-billion mobile phones, generating over 100 million monthly active users. Cavaiani was instrumental in engineering the move of the group to BMW in late 2014.
Prior to Novarra, he led marketing, sales, and product development for First International Digital (FID), a Motorola Ventures company. At FID, he worked with the team to commercialize a Motorola video patent by developing, fabricating and marketing a line of video chips to monitor producers. In addition, he developed and marketed Java and BREW client/server solutions for mobile multimedia deploying the platform at key customers like Verizon Wireless and China Mobile.
At National Semiconductor, prior to FID, he built a Strategic Business Unit and led the marketing and sales effort for the company's most important global customers including Motorola, Qualcomm, Cisco, IBM, and HP. Through a combination of mass market, low cost semiconductors from commodity-oriented fab lines and sole-source and custom analog solutions for power regulation, temperature control, Ethernet switches and routers, CDMA handsets and answering machines, he grew revenue more than 50% in two years to over $400M.
Certifications
&

Education
The Proctor Building   |   516 N. Milwaukee Ave.   |    Libertyville, IL  60048
Phone: 224.419.3845   |   Email: KMalek@malekremian.com